Are you a victim of a personal injury and looking for an experienced personal injury attorney? Maybe you're a bystander or witness that saw somebody suffer life-altering injuries. In the US, 39.5 million personal injury cases require medical attention yearly.
Maybe you're the unlucky one that suffered a severe injury at somebody else's hands. You need professional help in your corner, or you'll lose thousands or even millions of dollars. Do you know how to hire a personal injury attorney?
This guide will show you how to pick a personal injury attorney in town. Read on and find out more.
Read More: The 4 Elements of Personal Injury Cases And How to Prove Them
Consider Your Legal Needs
It would be best if you did your research – start by speaking to friends and family who have gone through a similar situation. Ask them what factors they found important when selecting their person and their attorney's level of success.
Look for attorneys who appear to specialize in personal injury: research reviews and customer testimonials for each attorney you are considering. Be sure to ask any questions to make the best choice for your legal needs.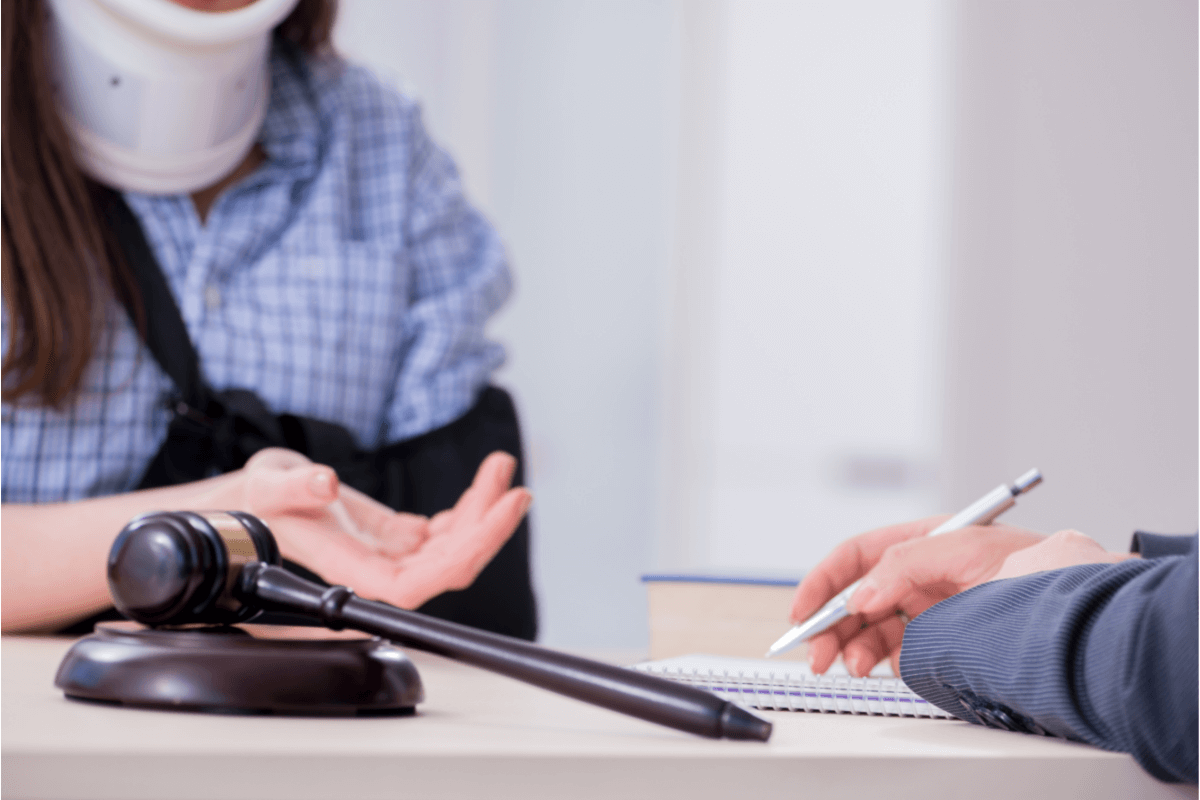 Check Attorney's Track Record for Success
An attorney with a long record of winning cases may be better equipped to handle a personal injury claim. This will secure the best possible outcome for the client.
Experience and success are critical indicators of an attorney's ability. It is to understand the intricacies of the legal system. It also utilizes the advantage of its client.
Potential clients should research the attorney's verdicts, appeals, and settlements history. Ask for any public records of successful outcomes. Interviewing multiple attorneys can help determine which individual is the best fit for a particular case.
Know How the Attorney Handles Your Case
A reliable lawyer should prioritize communication with the client and provide detailed updates about their case. It is essential to ensure that the attorney takes the time to listen to your story and address all of your questions. The attorney should further create a reasonable timeline for progressing the case.
In addition, they should guarantee that they are adequately prepared to handle your case, both in and out of the courtroom.
Check Relevant Resources
Check the attorney's availability and responsiveness, which can be critical indicators of how well they will work with you on your case. Finally, meet with the attorney to clearly understand the process and their strategies.
During the meeting, ask questions and trust your gut. Find an attorney who understands your personal injury case and has a plan to help you get the best outcome possible.
Read More: 7 Benefits of Hiring a Personal Injury Lawyer
Understand The Legal Fees and Costs
These lawyers work on a contingency basis, meaning their fee will be a percentage of any compensation settlement or award the individual receives. Thus, it is essential to ask attorneys to explain the fees—including court costs and other expected charges.
Furthermore, potential clients can request a fee agreement in writing, put down a retainer, or look for attorneys that charge a flat fee for their services depending on the circumstances and the attorney's policies.
If you are looking for some options for attorneys to handle your case, you seek the help of maderal byrne and furst.
Make a Plan When You Decide to Pick a Personal Injury Attorney
Research the best personal injury law firm to pick a personal injury attorney for you and your case. Take further advice from review sites, public records, and other clients who have used their services. Finally, don't hesitate to call and ask questions when considering a personal injury attorney.
To learn more helpful information, check out the rest of our site today!