The most recent divorce rate in the United States is 2.3 people for every 1,000 US residents. The divorce rate for couples in the US is the third highest in the world.
A good percentage of divorces include children. If this is the case, you may need to hire a custody attorney.
Child custody is one of the most important aspects of a legal divorce. That is because you have to follow child custody law and fight for your parental rights.
Keep reading to find out what a custody attorney does and if you should consider hiring one.
Read More: 3 Tips To Help You Win A Child Custody Claim
What is Child Custody?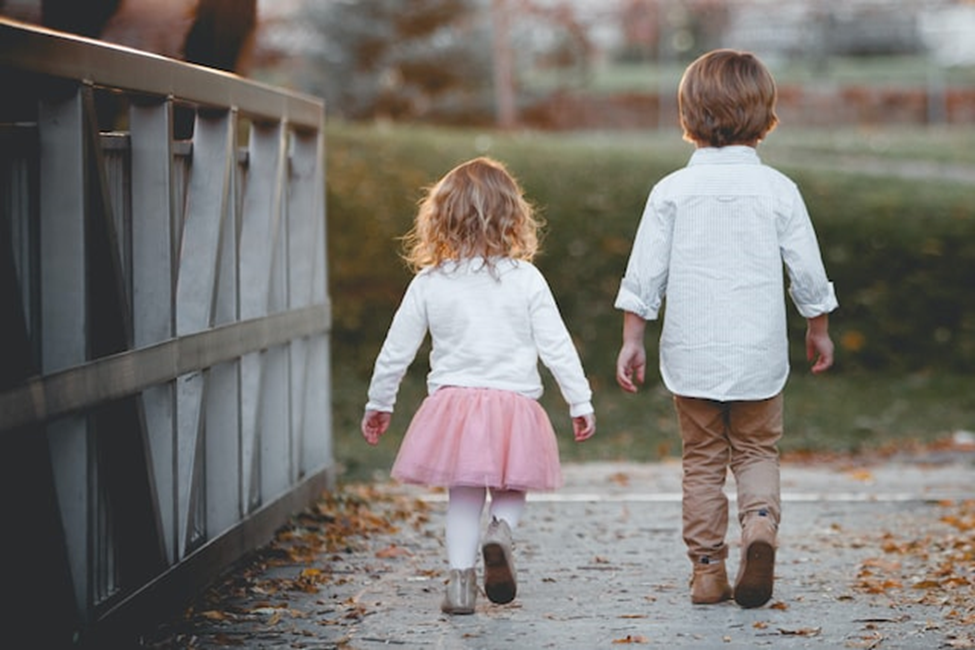 Child custody stands for the parent that becomes the primary caregiver. Whoever gets custody will be the main parent who houses and cares for the child.
Are you wondering who wins custody battles more? The reality is that the mother is usually awarded custody by the law.
Hiring a child custody lawyer can help fathers to have better rights. This is especially important if they believe that they would be a better caregiver.
A lawyer will argue their case and help provide a proof before a judge.
How to Find the Right Child Custody Lawyer
Child custody battles are some of the most complex legal cases that exist. They are emotionally taxing and can be drawn-out for years. If you are a parent who is seeking custody of your child, you will need the help of an experienced child custody lawyer. But how do you find the right one? In this article, we will explore the steps you can take to find the right child custody lawyer for your case.
Understand the Different Types of Child Custody
Before you start your search for a child custody lawyer, you need to understand the different types of child custody. This will help you to understand what you are looking for and what kind of lawyer you need. The types of child custody include physical custody, legal custody, sole custody, joint custody, and third-party custody.
Know What You Want
Once you understand the different types of child custody, you need to know what you want. This will help you to narrow down your search for a child custody lawyer. Think about your goals for your case and what kind of outcome you are hoping for.
Research Lawyers in Your Area
The next step is to research child custody lawyers in your area. You can start by asking for recommendations from family and friends. You can also search online for lawyers in your area who specialize in child custody cases.
Check the Lawyer's Credentials
Once you have a list of potential lawyers, you need to check their credentials. Look for lawyers who are licensed to practice in your state and who have experience handling child custody cases. You can also check their reputation by reading reviews and ratings from previous clients.
Schedule Consultations
After you have narrowed down your list of potential lawyers, it's time to schedule consultations. This will give you a chance to meet with the lawyers and ask them questions about their experience, their approach to your case, and their fees.
Ask the Right Questions
During your consultations, make sure you ask the right questions. Some important questions to ask include:
How many child custody cases have you handled?
What is your success rate?
What is your approach to my case?
What are your fees and how are they structured?
Consider the Lawyer's Communication Skills
Communication is key in a child custody case. You need a lawyer who is easy to communicate with and who will keep you informed about the progress of your case. During your consultations, pay attention to the lawyer's communication skills and make sure you feel comfortable working with them.
Consider the Lawyer's Availability
You need a lawyer who is available when you need them. Make sure you ask about the lawyer's availability during your consultations. You should also ask about their policy for returning phone calls and emails.
Read More: 4 Tips for Winning a Divorce Case
Trust Your Gut
At the end of the day, you need to trust your gut. You should feel comfortable with the lawyer you choose and confident in their ability to handle your case. If something doesn't feel right, trust your instincts and keep looking for the right lawyer.
Finding the right child custody lawyer is crucial if you want to achieve a successful outcome in your case. By following these steps, you can find a lawyer who is experienced, trustworthy, and a good communicator. Remember, the right lawyer can make all the difference in your child custody case.
How Can a Custody Attorney Help?
A child custody attorney acts as a mediator for you. They will help to guide you through all of the legal paperwork you have to complete.
Your attorney will also represent you in court if it escalates that far. They will also be there to negotiate child support rates so that you get the fairest price.
They understand the law and will be able to advocate for you. This is a much better option than trying to go at it on your own with your limited knowledge.
What to Expect From a Custody Lawyer
When working with a custody lawyer, you will need to be ready to provide any documentation they need. You will also need to be available to work with them on your case.
In some instances, the two of you may need to go to court in front of a judge. They may also mediate private meetings between you and your ex-spouse.
A custody attorney will have specific knowledge regarding child custody cases. This is important since not all divorce or separation lawyers understand this element.
Custody Attorney: Do You Need One?
If you are going through a divorce, you may need to consider a custody attorney. If you and your ex-spouse have a child, one of you will need to become the primary caregiver.
In most instances, you have to fight for this right and prove you are the best choice. This can be very difficult to do on your own, which is why it is best to hire a professional.
An attorney will act on your behalf with all their legal knowledge in hand.
Did you enjoy reading this article about child custody? Keep reading for more useful content on law-related topics.