Are you considering developing your estate plan? That could be a wise decision. According to CNBC, only one-third of Americans have prepared estate planning documents. Estate planning is not just about drafting a will or trust but creating a comprehensive plan that addresses your unique circumstances and goals. If you're considering estate planning services, finding an experienced estate planning attorney who can help guide you is important. To help you find the right legal aid, here are five questions to ask when selecting an estate planning attorney.
Read More: How to Find an Estate Planning Attorney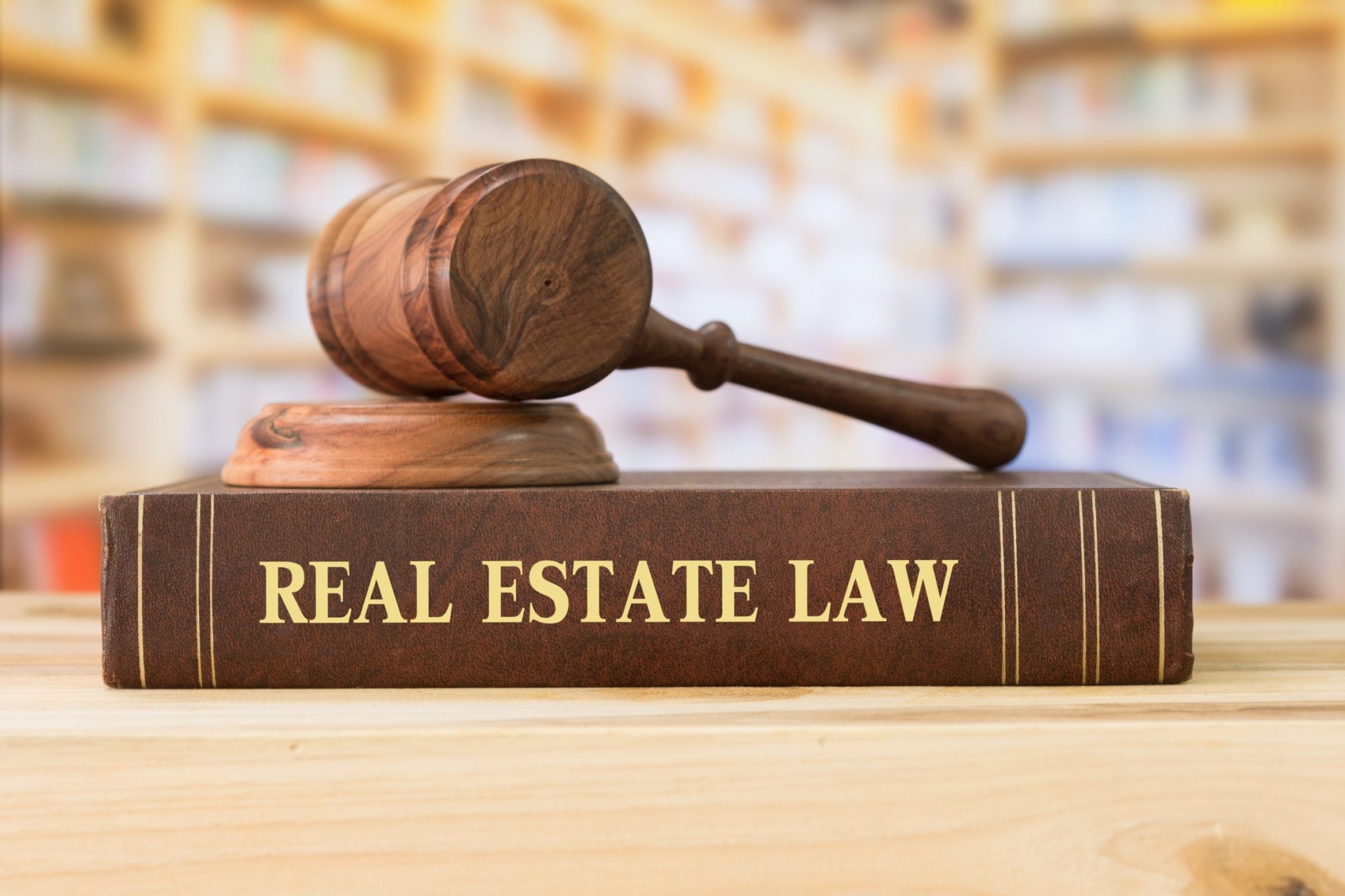 5 Questions to Ask Your Estate Planning Attorney
What Experience Do You Have with Estate Planning?
The first question you should ask an estate planning attorney is about their experience. You want to work with someone with a track record of success in creating effective estate plans. An experienced attorney will know the legal requirements and nuances of estate planning and can offer valuable insights into the process. When interviewing an attorney, ask about their background, education, and experience, specifically in estate planning. Find out how long they have been practicing law and how many estate plans they have created. Specifically, find out if they have experience with estate planning issues like yours.
For example, you may want an attorney with expertise if you plan to leave assets to a charity. Perhaps you have a child with special needs or an heir who needs restrictions and guidance with their inheritance. Those are very specific issues that may require an experienced attorney. Additionally, inquire about their approach to estate planning and whether they tailor their plans to each client's needs.
How Will You Ensure My Estate Plan Actually Works?
Creating an estate plan is not just about drafting documents. It's about ensuring that your plan will work effectively when it comes. Ask the attorney how they will ensure that your estate plan is properly executed and enforced. One way to ensure your estate plan will work is to ensure it is regularly updated. Ask the attorney how often they recommend reviewing and updating your estate plan. Also, ask what steps they will take to ensure your assets are properly titled and designated to the correct beneficiaries.
How Will We Communicate?
Effective communication is key to a successful attorney-client relationship. When selecting an estate planning attorney, ask about their communication style and how you can expect to communicate with them throughout the process. Ask the attorney how frequently you expect to hear from them and in what format, such as in-person meetings, phone calls, or emails. Additionally, inquire about their availability to answer any questions or concerns during the process.
How Do You Charge?
It is important to understand the attorney's fee structure before engaging their services. Ask the attorney about their fees and what is included in their services. Some attorneys charge a flat fee for estate planning services, while others charge by the hour or a combination. Additionally, ask about any additional costs or expenses you may incur during the estate planning process, such as filing fees or costs associated with transferring assets. If you create a trust, there could be court costs and other legal fees. Make sure you understand the fee structure upfront to avoid any surprises down the road.
How Long Does the Estate Planning Process Take?
The timeline for creating an estate plan can vary depending on the complexity of your estate and your specific needs. Ask your attorney how long you can expect the process to take and what factors can impact the timeline. Additionally, inquire about any deadlines or time-sensitive tasks that must be completed during estate planning. Also, be sure to ask about ongoing reviews.
Read More: Types of Lawyers: Roles and Practices
Conclusion
In many ways, estate planning never truly ends. As you get older and your life changes, your estate planning goals may also change. Regular reviews with your estate planning attorney can help you ensure your plan is always current. Understanding the timeline and requirements upfront can help you plan accordingly and ensure that your estate plan is completed in a timely manner.
Planning your estate is a delicate process that requires comprehensive research, asset organization, and thorough communication with your attorney. Do not hesitate to address all of your concerns and questions about the estate planning process with a prospective attorney. The right match for you will confidently attend to your needs.