If you have been diagnosed with a serious chronic illness or terminal illness, and are unable to work anymore it's time to think about how you can set yourself up for a positive and safe future.
The first thought that enters your head should be filing for SSD (Social Security Disability). However, this process can be extremely difficult given the circumstances of your situation. The best course of action is to find an attorney that completely understands your situation and is dedicated to getting you exactly what you are legally entitled to.
So, let's explore the benefits of hiring a disability lawyer below.
Read More: How to Get into Medical Negligence Law
When should you hire a disability lawyer?
As soon as you think that you are entitled to SSD you should schedule an appointment with a disability lawyer. Reaching out to an expert social security disability lawyer will make your whole life easier as the process of filing for SSD can be very complex if done by yourself.
Word to the wise, tackling the legal technicalities on your own is not for everyone. Even if you are entitled to SSD benefits, you might not obtain them if you don't deploy the right strategy. A disability lawyer will assess your situation and outline the best course of action for your case. On top of that, they will help you with filing all the required paperwork for the SSD application.
In addition to that, by working with an experienced legal team, you might obtain the SSD much faster which will enable you to focus on recovering rather than waiting for a windfall from a family member or a close friend.
Requirements for application
Before you and your lawyer can work on the case effectively, you will have to prepare some paperwork. For instance, you will require a list of all the jobs you had in the past up until the point where you could not work anymore. You will also need to provide information regarding the time you have spent working at each job.
After that, you will have to provide information about your spouse even if they are deceased or you have divorced them. You will also be required to provide information about the medication you are on and the types of medical tests you have had.
And lastly, to confirm the cause and severity of your disability, you will need to provide patient ID numbers and dates of time when you received your initial medical treatments.
With this information at your disposal, you can see that filing for SSD is a very difficult and complex process. For those that deem this process too exhausting, hiring a lawyer who will take care of all of the above is always an option.
Read More: Certificate of Conduct: Why Would You Need a Certificate of Good Conduct?
The application process
Obtaining SSD benefits is not an easy process. Preparing the application can be extremely difficult. But if you are backed by a solid lawyer, this process can become a lot less complex.
To start the process of applying for an SSD, it's best to visit the official SSA website. Or if you want to file in person, you can visit your local SSA office. If your disability doesn't allow you to visit the office in person, you can contact them and apply for SSD benefits via your smartphone.
The requirements for an application include being at least 18 years old, being unable to work due to your medical condition, and not being denied disability benefits 60 days prior to your current application.
What happens if your application gets denied?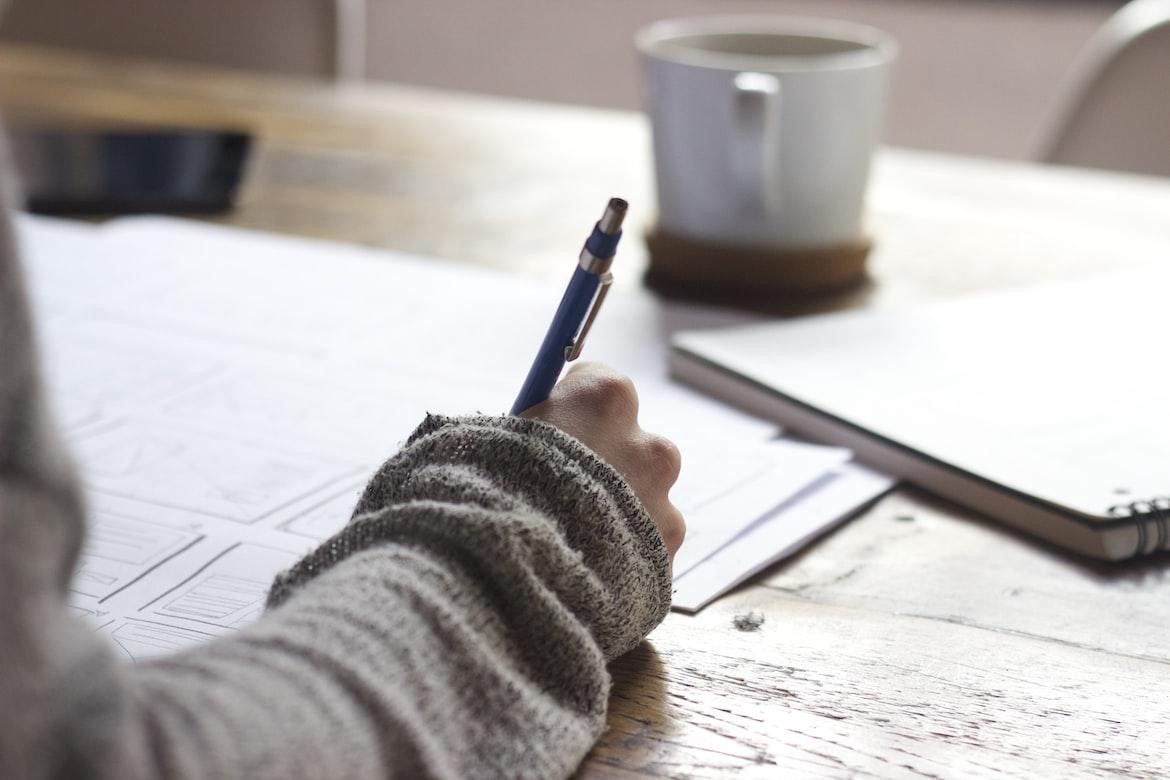 Around 70% of initial SSD applications get denied but that doesn't mean it is over. You will have a chance to appeal and with the help of an attorney, sway the tides in your favor. Hiring the right lawyer can make the difference between a denied and an approved case.
Bottom line
By now you ought to have a firm grasp of how complex applying for SSD is, and you know how important it is to hire the right disability lawyer. A passionate professional will help you obtain the benefits to which you are legally entitled. If for some reason your application gets denied, don't forget that you have the right to appeal that decision.