Are you thinking of buying a rental property?
It's a sound plan if you're looking for a profitable investment. Owning a rental property can bring in a consistent income.
But before you start looking for rental properties, sit down and consider a few things. Below, we explore what to look at when purchasing a rental property.
Keep reading to find out what you should do before you start your search.
Read More: 5 Property Investment Tips to Maximize Your Return
1. Location of the Rental Property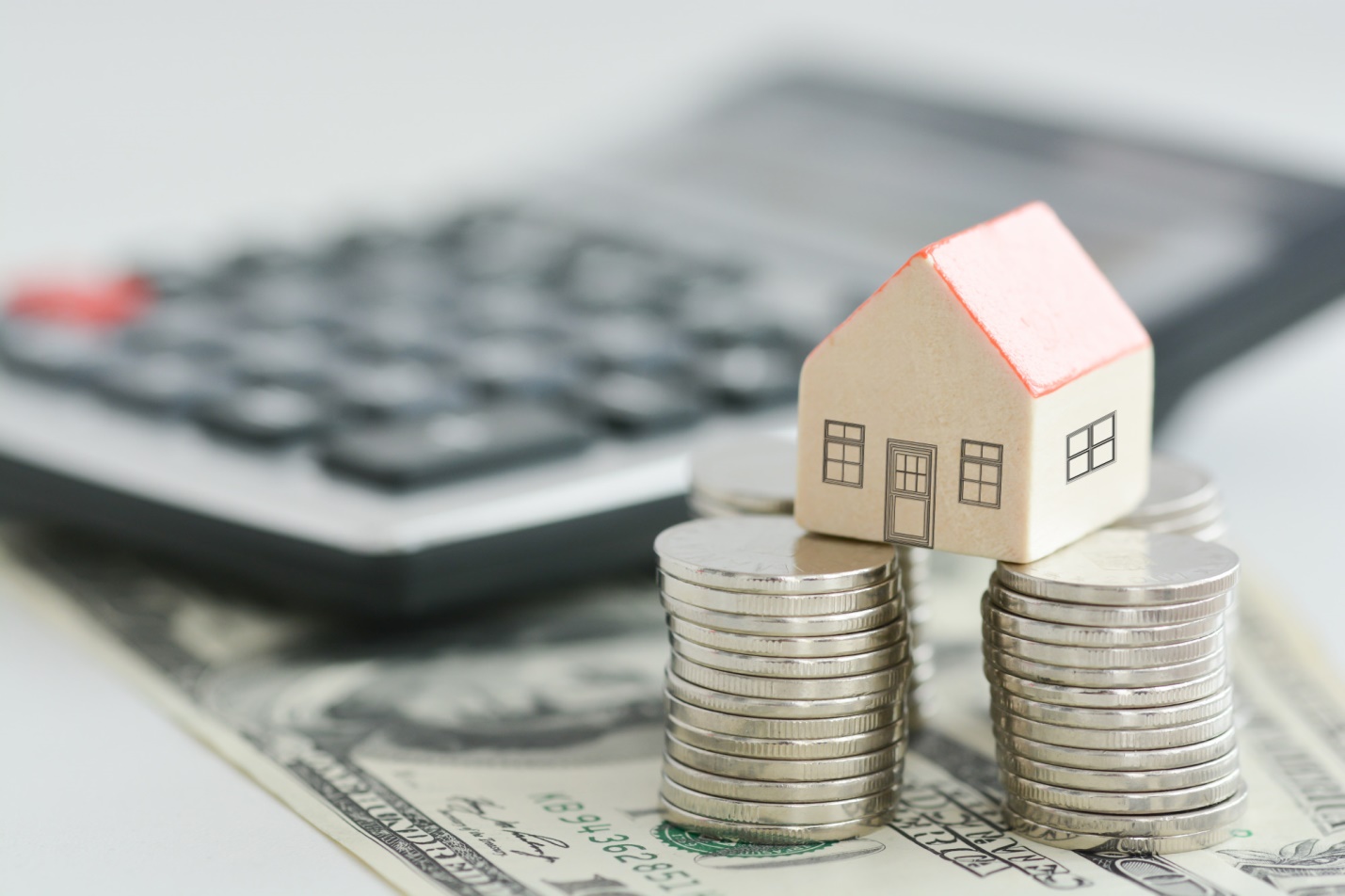 Make sure the area should have a high demand for a rental property to ensure your property remains leased. This could mean looking for an area with high population growth or larger job or educational facilities.
The location should give you access to reliable maintenance and repair services. Don't forget that the property should be located near basic amenities such as:
transportation
supermarkets
health services
parks
This is to keep tenants interested in the area and attract quality tenants.
2. Type of Ownership
It is important to decide the type of ownership. Joint tenancy, for example, involves two or more people owning the property together, providing equal rights to both parties to use, rent, occupy, lease, and sell the property.
It's important to consider the legal and business relationship between the parties involved and ensure all owners are responsible for any debts or costs related to the investment property. Furthermore, reasoning and planning for any exit strategies are necessary. For example, what would happen if an owner died or wanted to leave the business partnership?
Moreover, both parties must ensure that if the time comes when someone wants to sever a joint tenancy process, they are open to undergoing the proper legal process. It is also essential to consider tax implications and, if needed, financial advice from a lawyer, accountant, or other financial professionals.
3. Property Condition
Before investing, it's essential to inspect the house and look for obvious signs of wear and tear, such as:
broken windows
leaking roofs
exposed wiring
foundation problems
any kind of structural damage
Make sure to look for signs of insect infestations, mold, mildew, or any other hazardous conditions. Ask to have a professional contractor inspect the house for any additional repairs or upgrades that may be needed. This will help protect you from facing expensive repair costs after purchasing the house.
4. Cash Flow and Return on Investment
Cash flow is the amount of income that is generated from the rental property and any expenses associated with it (taxes, insurance, debt service, etc.). It's important to estimate cash flow from the beginning to understand how much money the property will generate over time.
When evaluating potential investments, it's also important to calculate the potential return on investment you may receive. A good rental property should bring in a steady income while also generating a good return on investment.
Read More: A Guide to Intellectual Property in Spain
5. Property Management
Property management refers to the handling of the day-to-day operations of a real estate property. This involves things like marketing rentals, tenant screening, signing leases, maintenance, and collecting rent. When choosing a property manager, it's important to make sure you evaluate their experience, financial processes, responsiveness to tenants, and reliable service.
6. Know What to Consider When Buying a Rental Property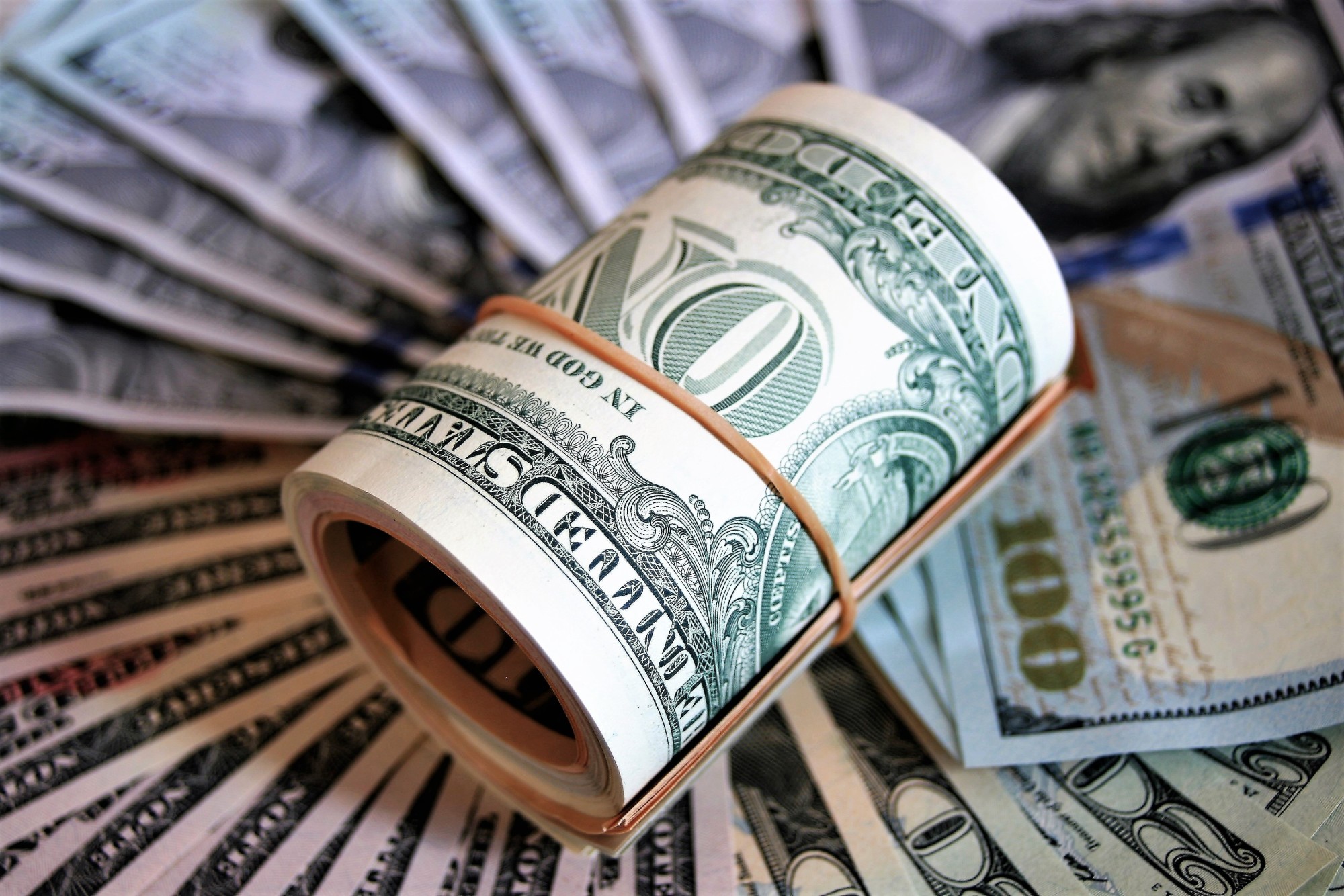 Ultimately, buying a rental property can be a great investment, but there are a lot of details to consider. Be sure to research the rental market, analyze cash flows, identify potential risks and costs, and examine the available properties carefully. Reach out to a qualified realtor or rental property specialist for advice and assistance to ensure a successful investment.
Check our blog for more articles.