Want to know about common defenses in car accident claims? According to figures from the National Safety Council (NSC), medically consulted injuries arising from motor vehicle incidents in the United States totaled 4.8 million in 2020 with total motor-vehicle injury costs estimated at $473.2 billion. If you have been involved in a motor vehicle accident you may be entitled to file a personal injury claim against the party at fault (the defendant) seeking damages for the harm you suffered. However, most car accident cases are not without contestation and it is common to see the defendant or their insurance company put forth a defense to limit or escape liability altogether.
To help you assess the merits of your claim, it is advisable to seek a free consultation from an experienced car accident lawyer in Ohio or from which state you are in, who can advise you of your rights and help you counter any defenses which seek to limit the compensation you are due. This article will outline some of the common defenses used in car accident cases, helping you to successfully overcome such assertions should they arise.
Read More: 8 Ways to Protect Yourself After a Car Accident
Comparative and Contributory Negligence
Comparative negligence acts as a partial defense and limits the amount of compensation you can recover based on a percentage that is equal to the degree of fault you bore for the accident. For example, if the defense can successfully argue that you (the plaintiff) were not driving safely so were 20% at fault for the accident occurring, the amount of compensation you receive will be reduced by this amount.
In certain states, there is a stricter application of the law and the contributory negligence rule applies instead. Here, the defendant will be absolved of any financial liability if they can prove you were at fault to any degree. This means that even if the defendant was 95% responsible for the accident and your subsequent injuries, and you were only 5% responsible, you will not receive any compensation. If fault is not entirely obvious in your case, an experienced attorney will be able to advise you of the likelihood of encountering a comparative or contributory negligence defense and your chances of recovering compensation.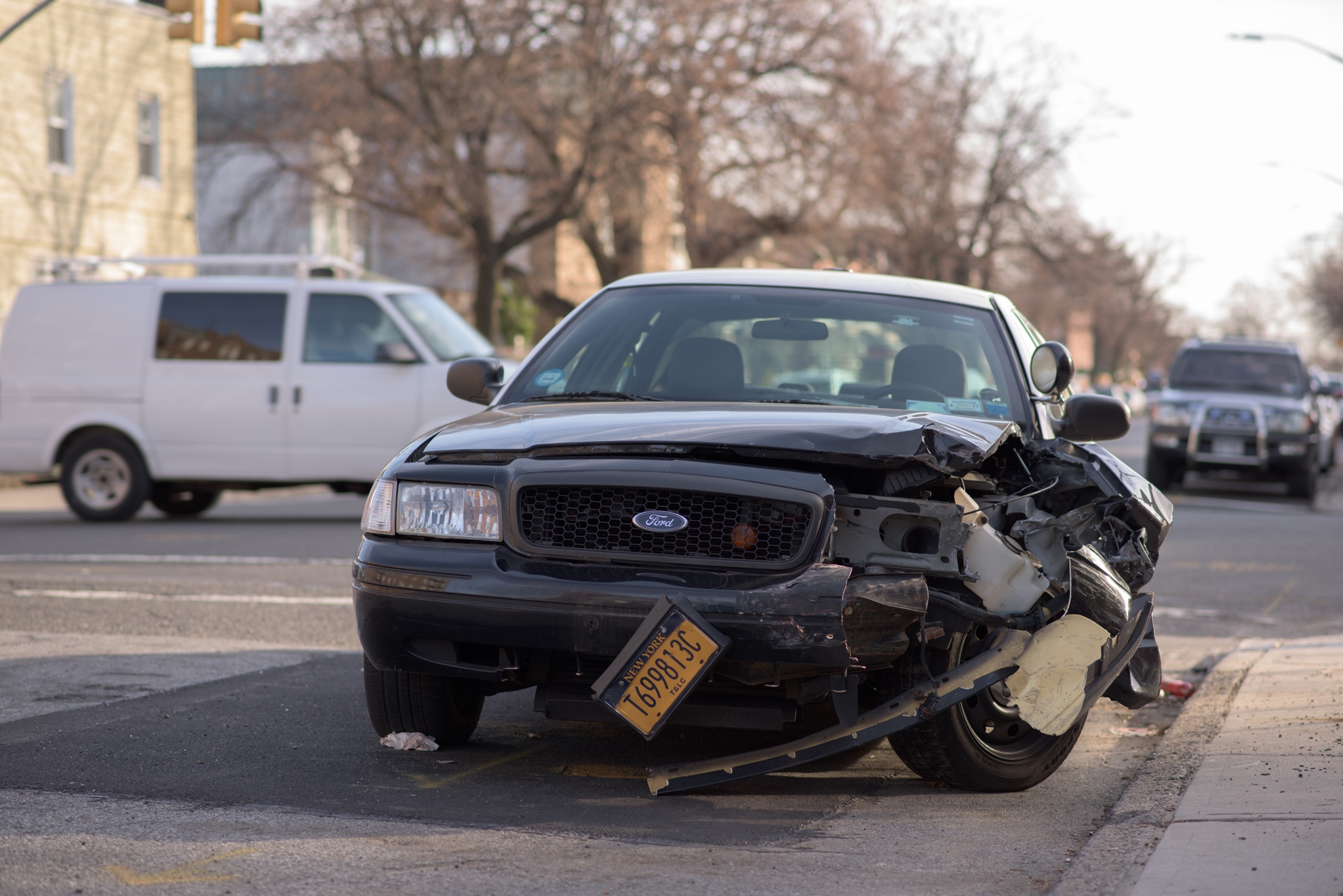 Pre-Existing Injuries or Conditions
 It is quite common for the defendant's lawyer or insurer to assert that the plaintiff is not entitled to compensation as the injury or health condition they are seeking compensation for was pre-existing and not attributable to the car accident. If the defendant can prove that your symptoms or your injuries are the same as before the accident, you may be denied compensation or receive a reduced amount based on the extent that your pre-existing injury or condition was aggravated by the defendant's actions.
Read More: 8 Ways to Protect Yourself After a Car Accident
Failure to Mitigate
The defendant could claim that you did not take appropriate steps to mitigate your damages, reducing their ability to recover compensation. For example, they may assert that you failed to seek medical attention within a reasonable time causing your injuries to worsen.
When failure to mitigate is used by a defendant, it is an affirmative defense. This means they accept liability for your injuries but argue that this should be limited or reduced based on the plaintiff's failure to act reasonably and take appropriate steps to mitigate their damages where possible.
Being aware of the possible defenses that may be raised to limit or avoid liability can help you and your lawyer prepare strategies to counter such claims.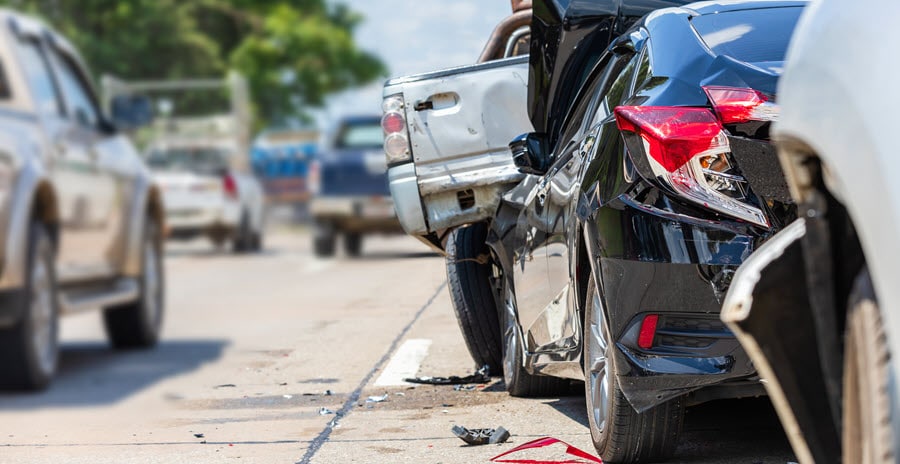 Conclusion
Being involved in a car accident can be a traumatic and overwhelming experience. If you have been injured in a car accident in Ohio, it is essential to seek the help of a qualified car accident lawyer. A skilled lawyer can help you navigate the legal process, protect your rights, and maximize your compensation.
In this article, we have provided an overview of the legal process for car accident cases in Ohio. We have discussed the importance of seeking medical attention, reporting the accident, and gathering evidence. We have also highlighted some of the factors that can affect your compensation, such as fault, damages, and insurance coverage.
We have also provided tips for finding the right car accident lawyer in Ohio. We have emphasized the importance of choosing a lawyer who has experience with car accident cases, is knowledgeable about Ohio's laws, and has a proven track record of success. We have also encouraged readers to ask for referrals, read reviews, and schedule consultations with potential lawyers to ensure a good fit.
Overall, finding the right car accident lawyer can make all the difference in your case. A skilled lawyer can provide you with the legal guidance and support you need to navigate the complex legal system and achieve the best possible outcome for your case. If you have been injured in a car accident in Ohio, don't hesitate to seek the help of a qualified car accident lawyer.